FLOORING SLATES

/ HIS GROUP
FLOORING SLATES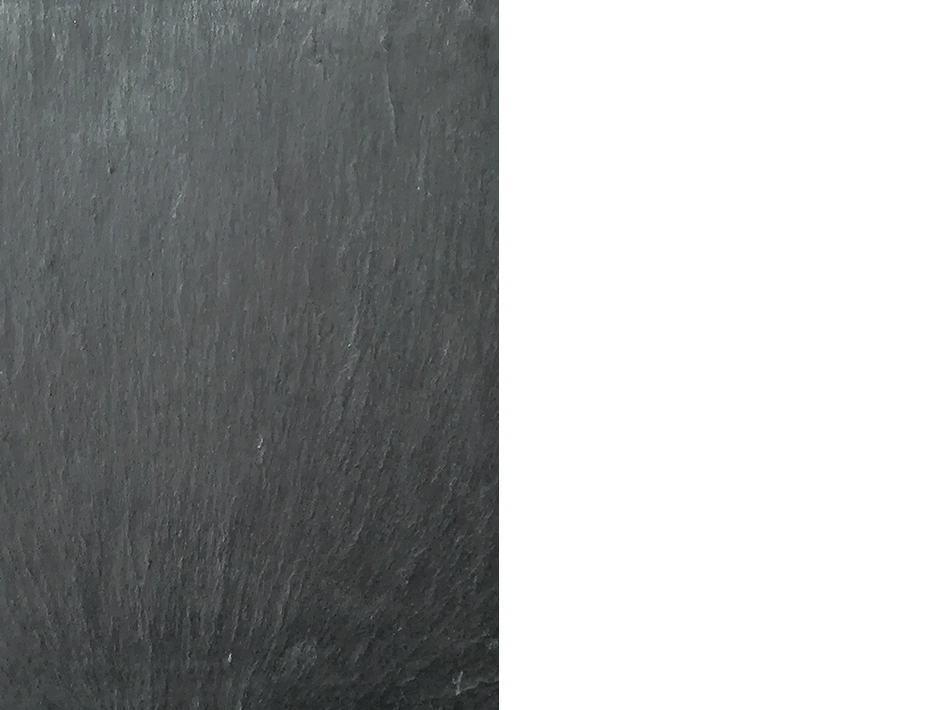 Slate is a perfect product for flooring purposes among others, giving a marvelous, elegant and unique result thanks to its black color.
Apart from the great appearance, it is also a good choice due to its durability.
Flooring slates can have several surface finishes. Most common are the natural and the polished surface as shown in the pictures.
Fill in this form to request HIS FLOORING SLATES Datasheet